RV Financing in Minnesota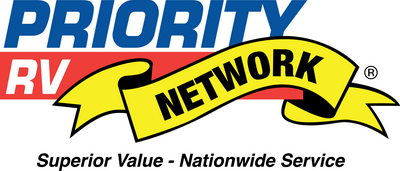 Once you have found the RV of your dreams, PleasureLand RV Financing can make those dreams reality. We work with the nation's leading lenders to offer you the most flexible RV finance options available and help you secure a competitive RV loan rate. Allow us to negotiate your RV loan, and you will discover just how easy and affordable financing an RV can be.

Apply for Credit


Why Finance Your RV?
RV loans are simple interest, fixed rate loans and the terms can be stretched out to 10, 12, 15 or even 20 years in some cases to help fit your budget!
There is also no pre-payment penalty so even if you stretch the term out you can pay it off early with no penalty. This gives you the flexibility to save money some months and make extra payments others.
With great rates and affordable payments, you can keep cash in your pocket or invest it elsewhere and watch it grow!
Because most RV's have a bedroom, bathroom and a kitchen, the interest on the loans qualify as a tax deduction. Of course, you should always consult your tax professional to see what deductions you qualify for.
We are part of the Priority RV Network which is the largest network of top RV dealerships in the country. That partnership also helps us get financing programs that you won't find anywhere else!
We have over 40 national and regional lenders that we partner with and in return they offer us great terms and rates that you won't find at a traditional bank. While you're relaxing, we'll do the work to get you the best rate and term available to you! This saves you an extra trip to the bank.
Many of our finance deals are arranged the same day as the agreement to purchase has been made. In fact, many of our approvals come back in minutes!
With so many great reasons to finance give us a call and let us work to get you the RV loan you deserve today!