Parts Department
---
If We Don't Have The Part You Want In Stock We'll Get It For You!
Our knowledgeable staff has years of parts & accessories experience in the RVing industry. We are proud to be the only RV parts store in the area with a RVDA and RVIA certified parts staff! Because of this, we make sure that we are your one-stop shop for all things RV! If you need something to fix an issue, you can get it here. If you have a specific accessory that you are looking for, this is where you can start! 
Make Pleasureland RV your home for all your parts and accessory needs. Our Parts Department in St. Cloud, Brainerd, Ramsey, Long Prairie & Sioux Falls are the largest parts and accessory suppliers in the area. So when you need it, we've got it.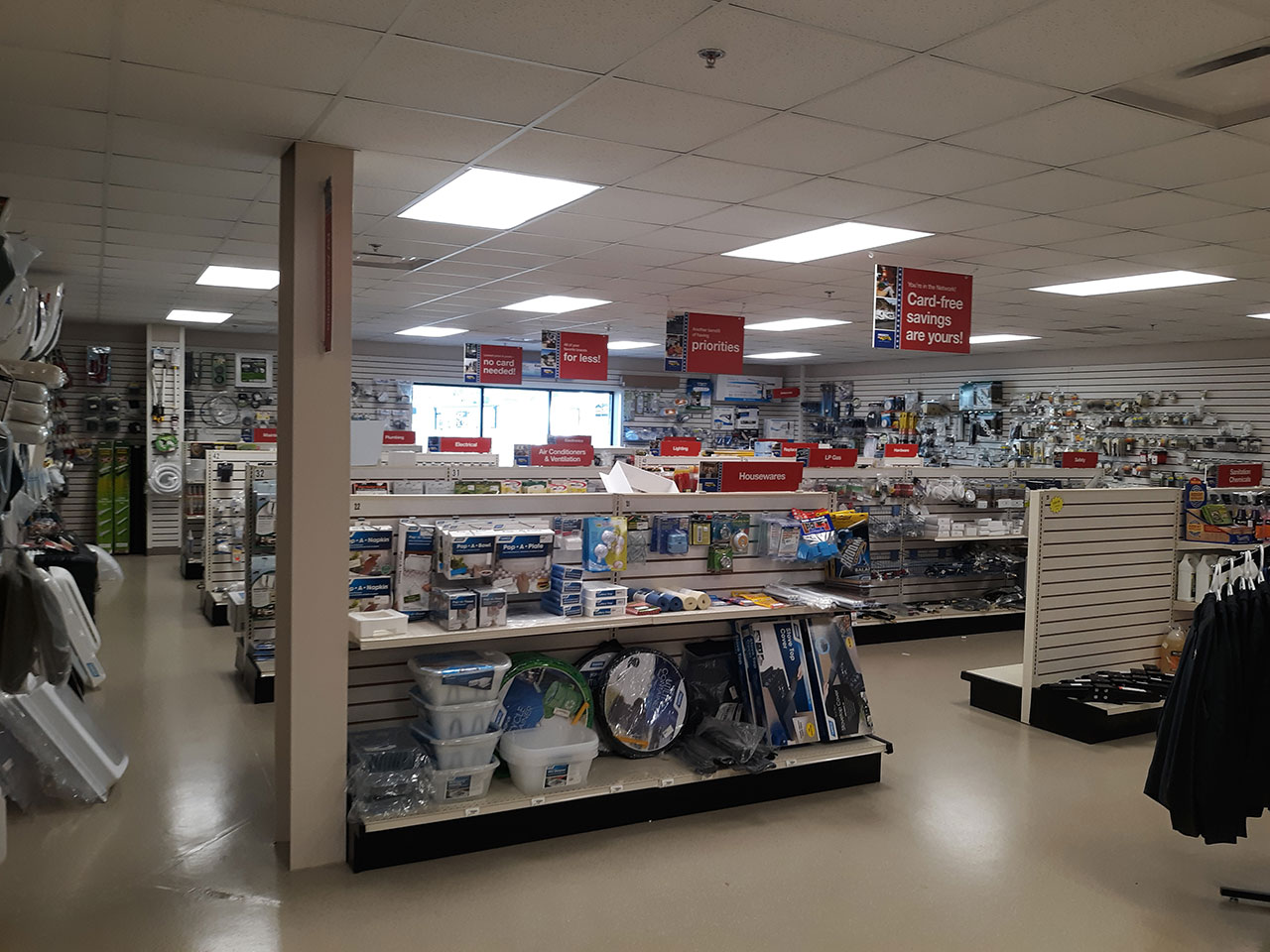 Brainerd Store

17395 State Highway 371 N
Brainerd, MN 56401
Hours: Monday - Friday: 8am-5pm, Saturday: 9am-1pm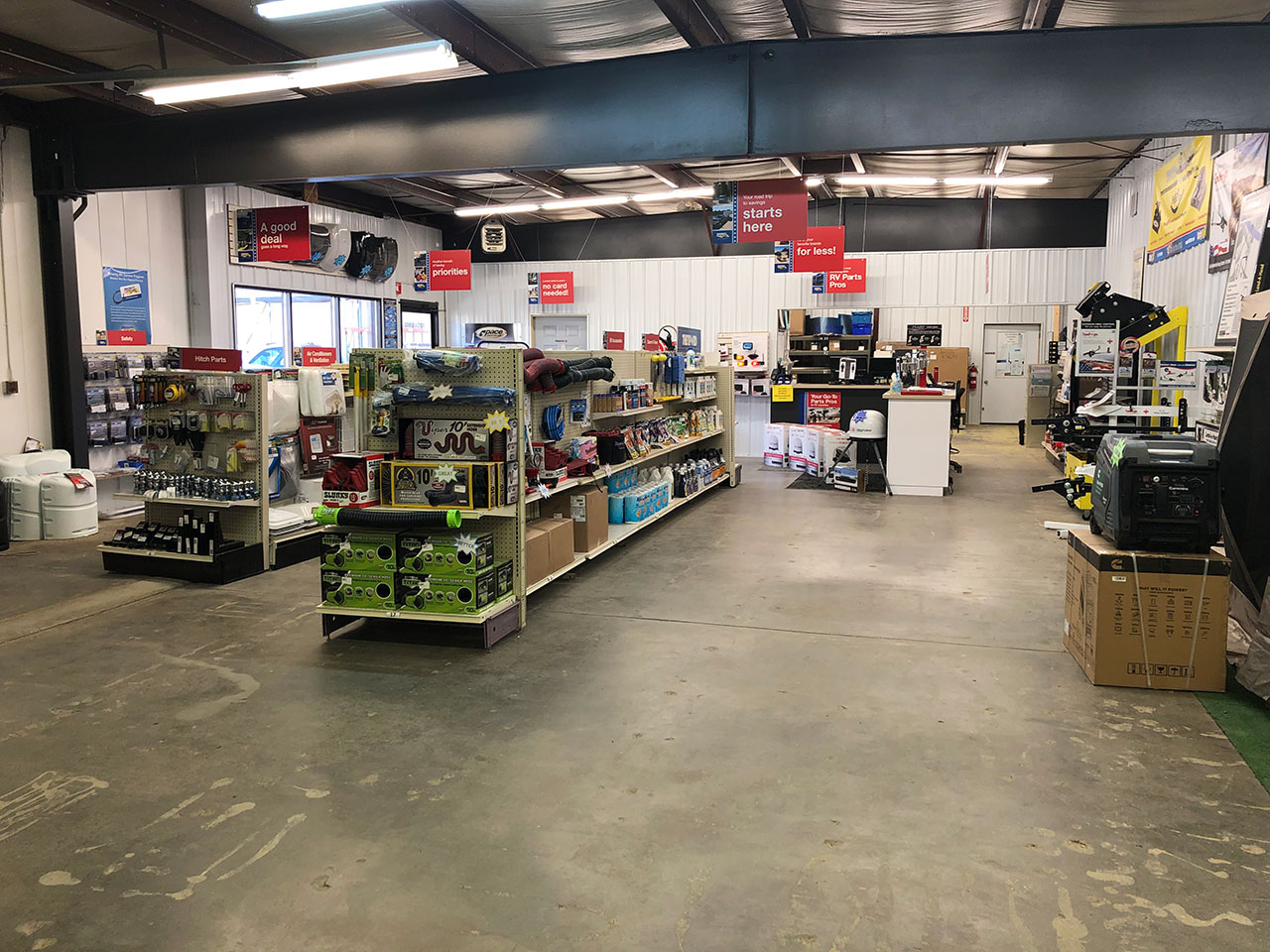 Brainerd Budget Lot

17301 State Highway 371 N
Brainerd, MN 56401
Hours: Monday - Friday: 8am-5pm, Saturday: CLOSED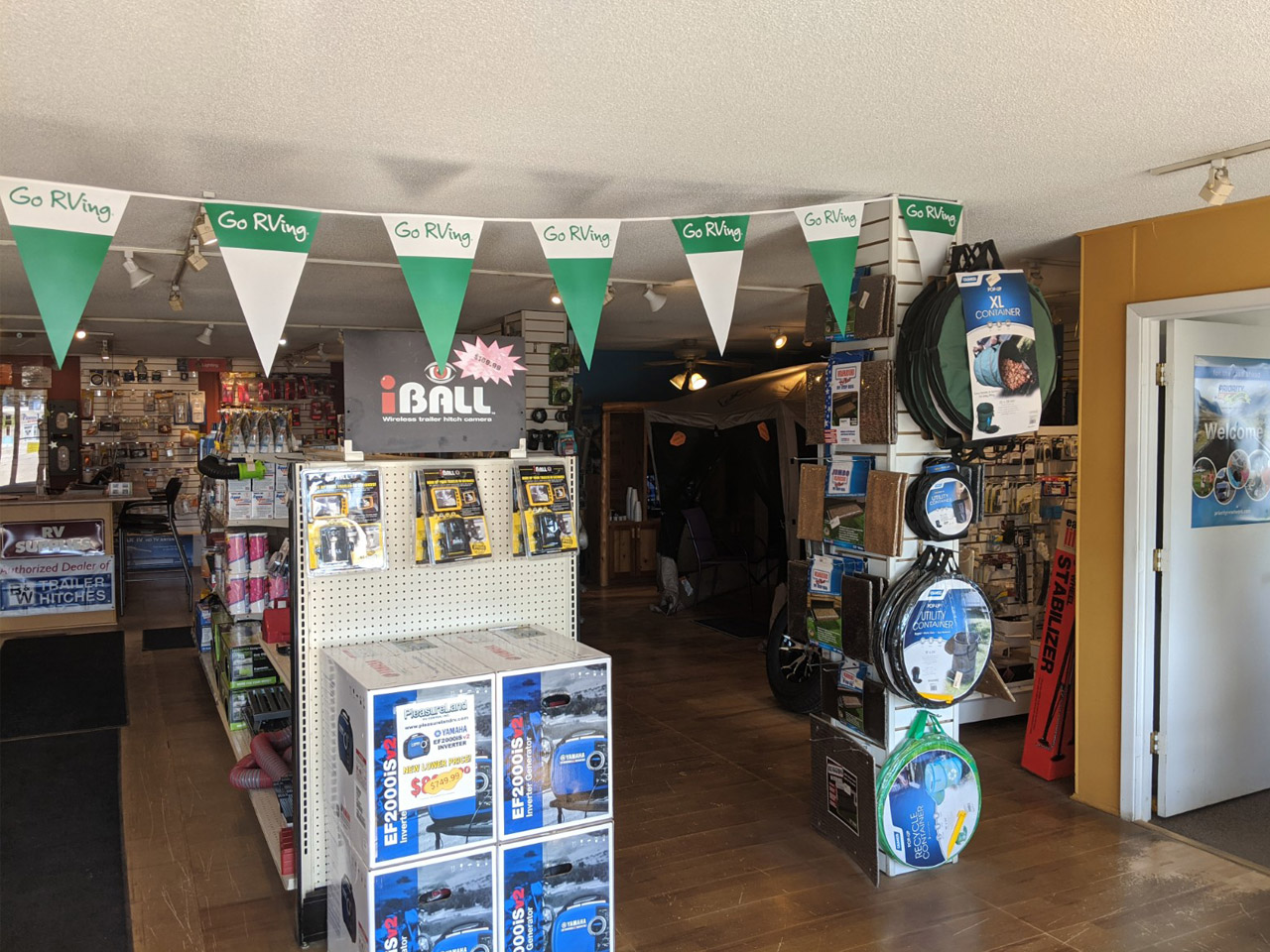 Long Prairie Store

22783 US-71
Prairie, MN 56347
Hours: Monday - Friday: 8am-5pm, Saturday: 9am-1pm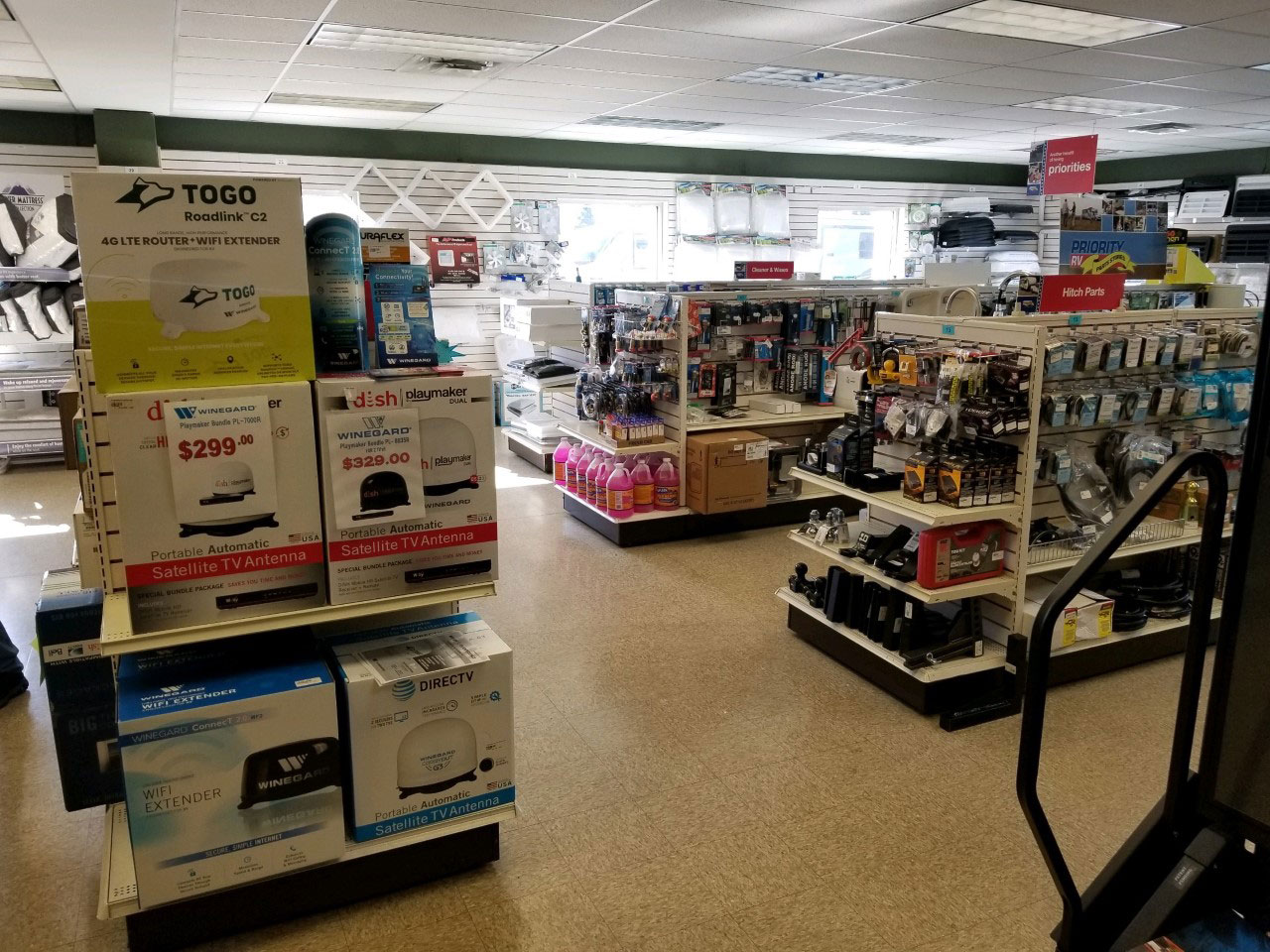 Ramsey Store

7900 Riverdale Drive NW
Ramsey, MN 55303
Hours: Monday - Friday: 8am-5pm, Saturday: 9am-1pm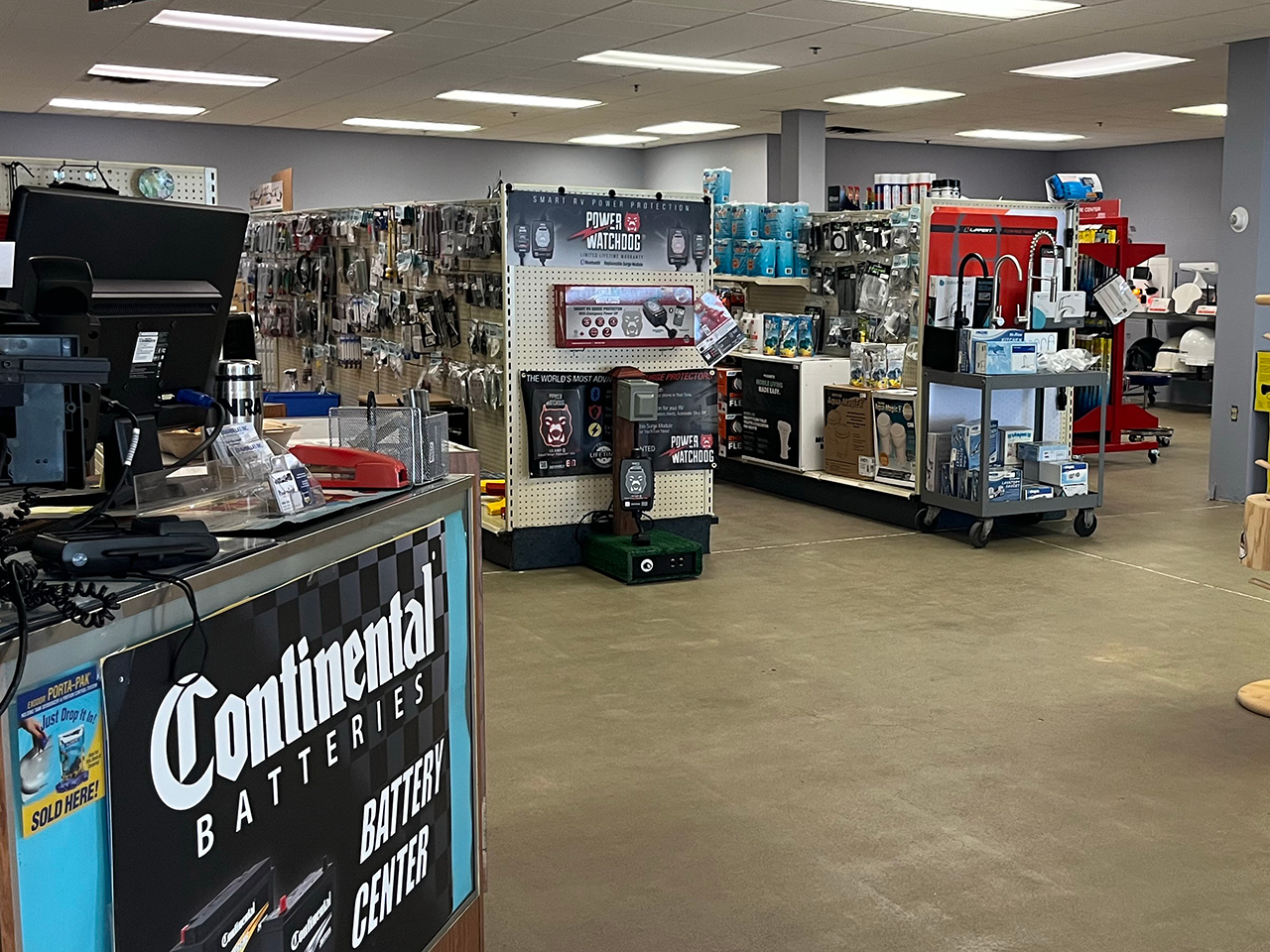 Shakopee Store

550 Valley Park Drive
Shakopee, MN 55379
Hours: Monday - Friday: 8am-5pm, Saturday: 9am-1pm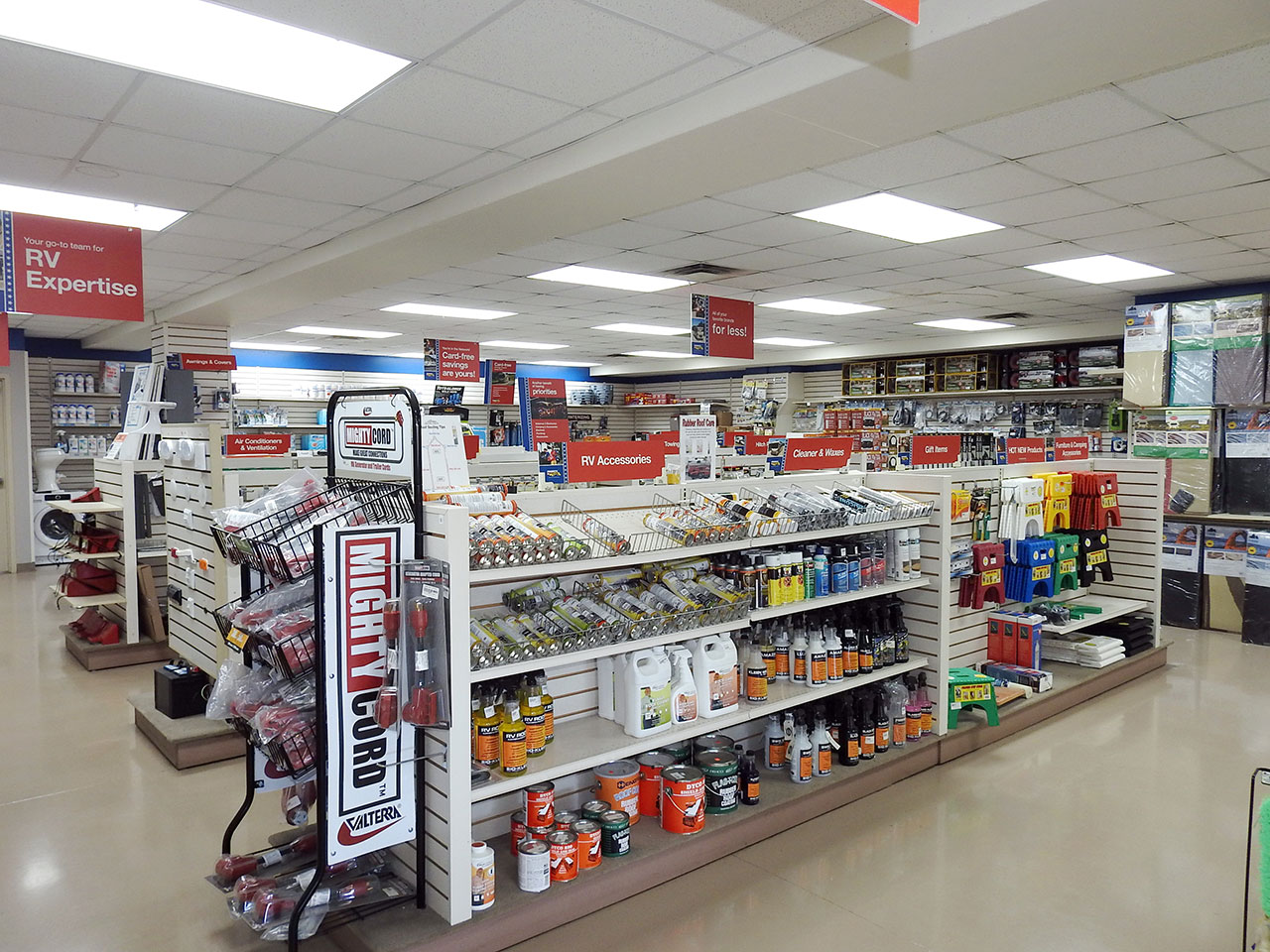 St. Cloud Store

25064 August Drive
St. Cloud, MN 56304
Hours: Monday - Friday: 8am-5pm, Saturday: 9am-1pm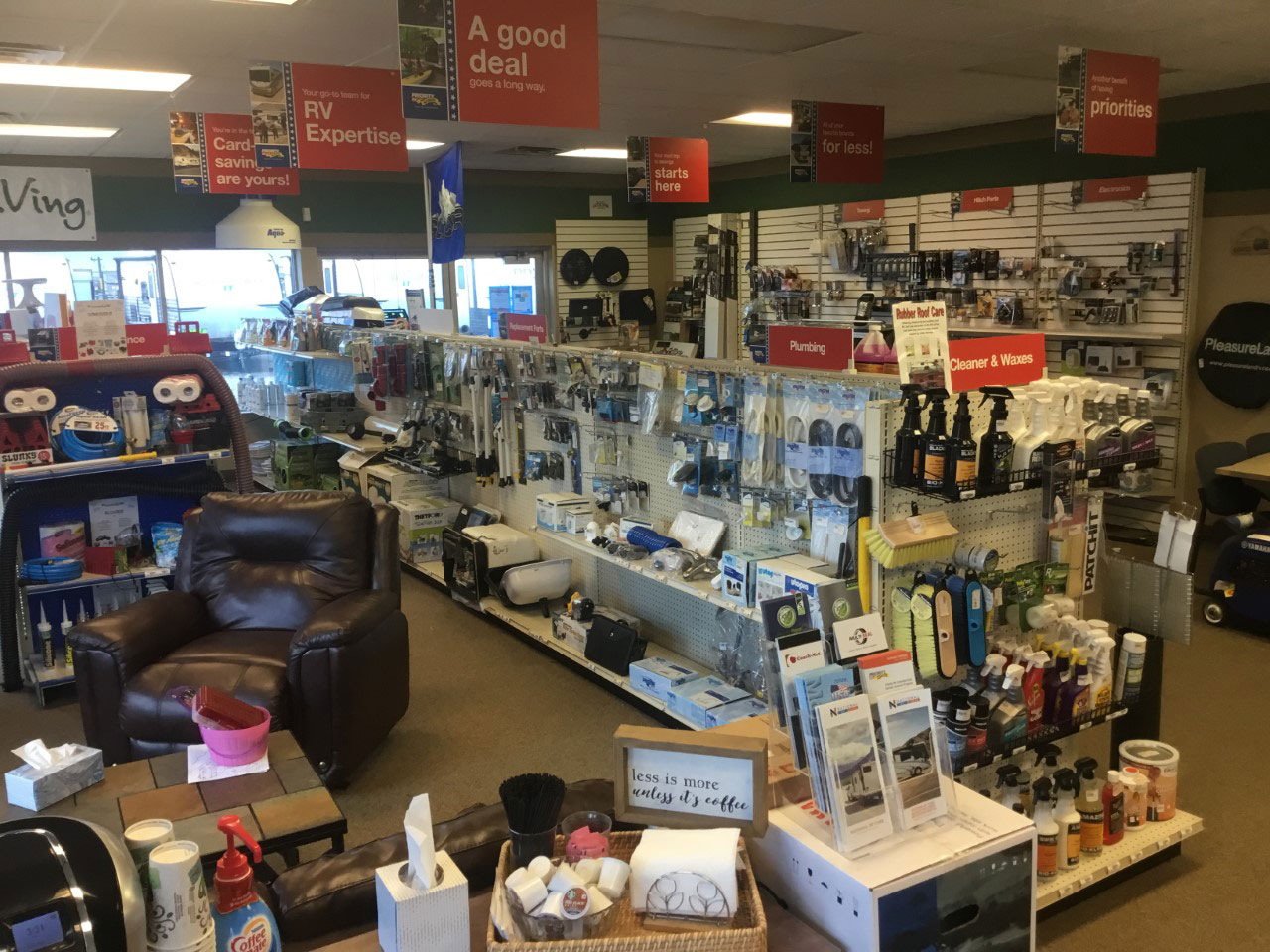 St. Cloud Budget Lot

2055 12th St SE
St. Cloud, MN 56304
Hours: Monday - Friday: 8am-5pm, Saturday: CLOSED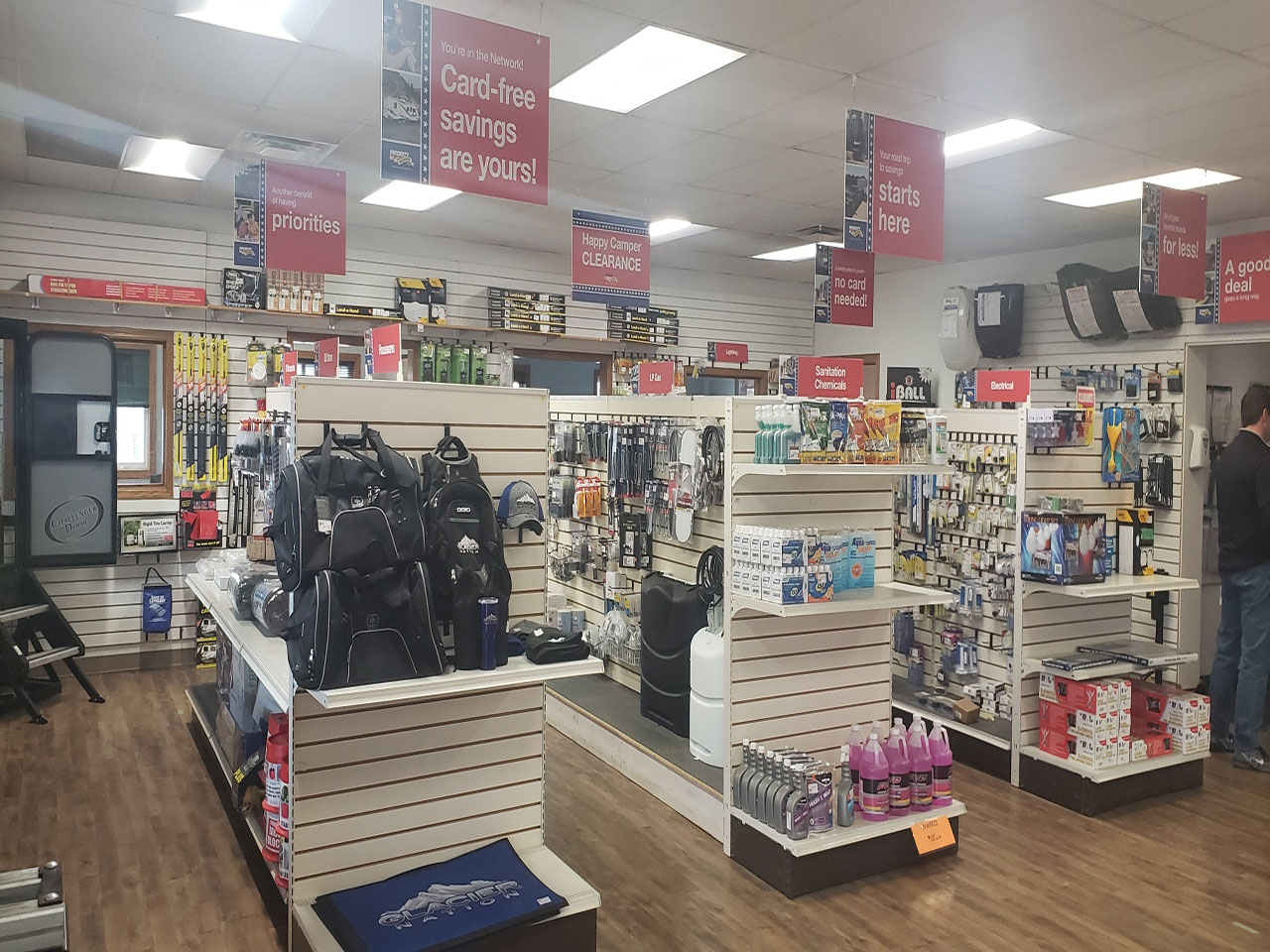 Sioux Falls Store

4705 Northview Ave
Sioux Falls, SD 57107
Hours: Monday - Friday: 8am-5pm, Saturday: 9am-1pm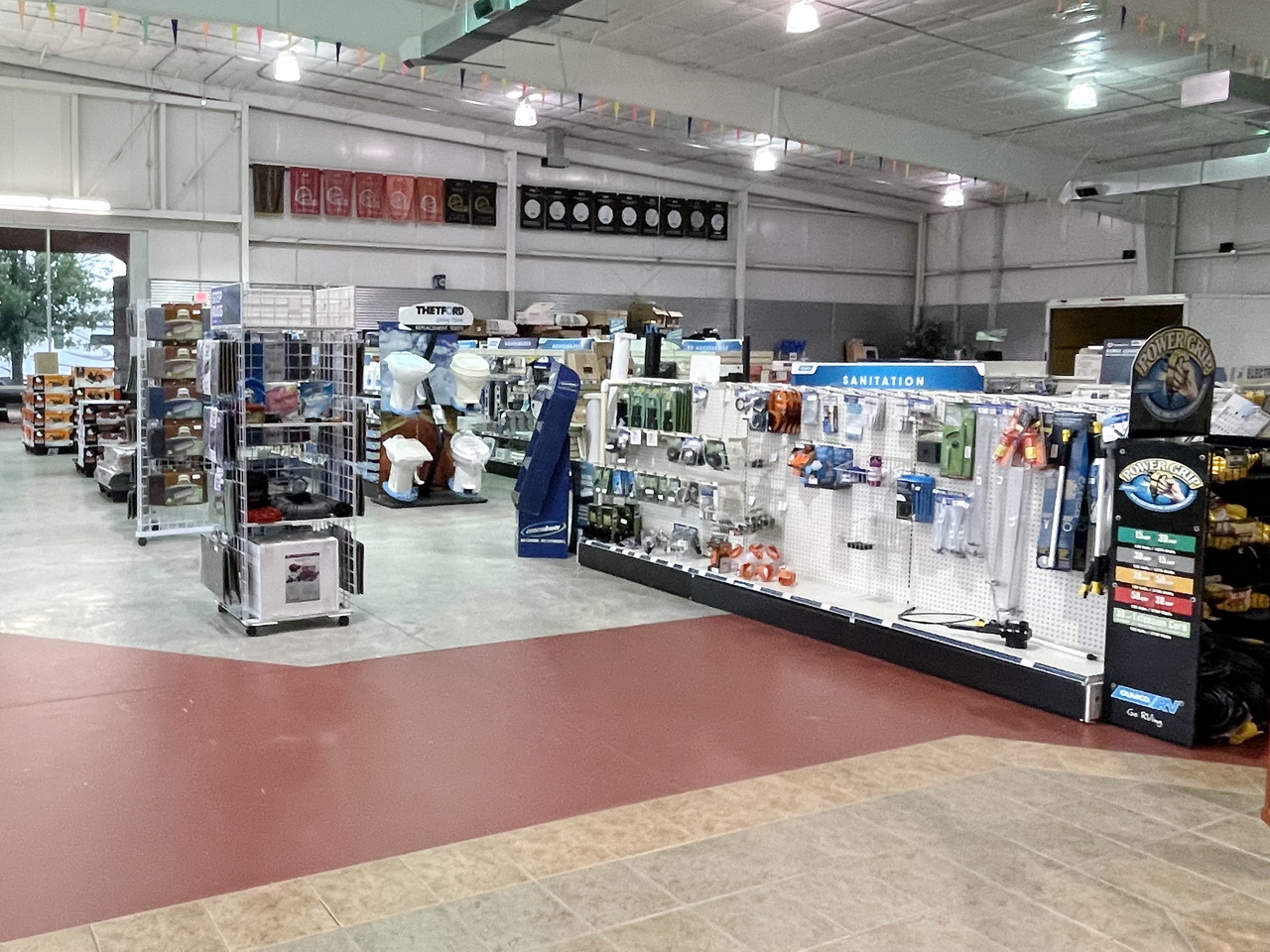 West Salem Store

W3262 County Road B
West Salem, WI 54669
Hours: Monday - Friday: 8am-5pm, Saturday: 9am-1pm